How can we help you?
Contact Lakeview Denture & Implant Centre to book a free, no-obligation appointment with our denturists so we can guide you through the denture process and answer any questions.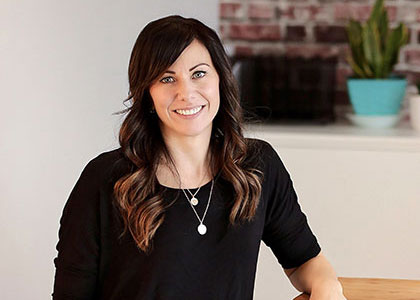 Are you dealing with tooth or gum pain?
There is no reason to suffer from persistent dental pain! We are here to help you deal with your discomfort and make eating enjoyable again.
Do you hide your teeth and your smile? 
We can help you get your confidence back in a quick and cost-effective way. We'll present you with the best options for your unique needs to find the perfect solution for you.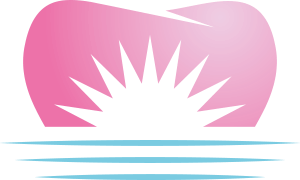 How did we do?
Patient satisfaction is extremely important to us, so we'd love to hear your feedback on how you feel about your recently received denture service.
If you have a few minutes, we would really appreciate a quick Google review letting us know if you were satisfied with the specific service you received and what stood out for you about the visit.
To submit your review, click here.
Thanks in advance for taking the time to leave a review! If you have any questions, don't hesitate to reach out at any time.