Love Your Smile
Dentures & Implants serving Sylvan Lake

Partial Dentures
Whether you have one or several missing teeth, removable partial dentures restore your smile in a natural-looking way.

Denture Implants
Live your life with the confidence of knowing your dentures are securely held in place with fixed dentures on implants.
Denture Repairs
We offer fast, affordable denture repairs to help you return to normal as quickly as possible.
Patient Satisfaction is Our Priority
Our denturists, Trisha Rolfsen and Steven Sailer, are committed to staying up-to-date with the latest denture techniques, procedures, and products. Trisha and Steven customize treatments based on the individual needs of each patient, and we are determined to find a solution that works for you.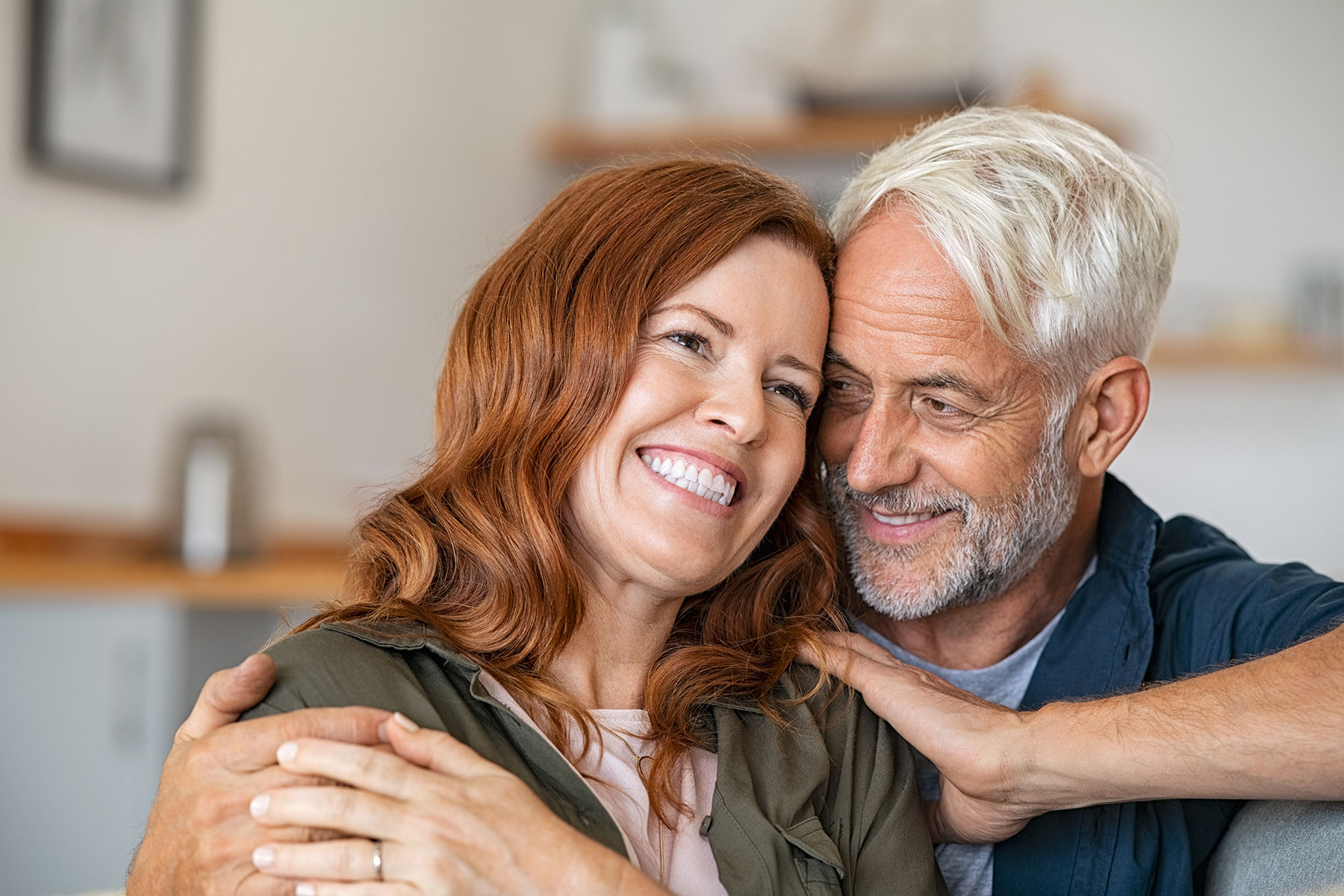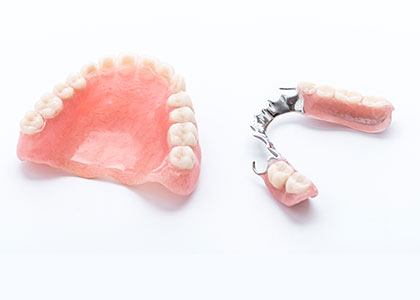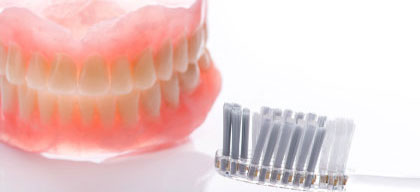 Denture Cleaning
Professional denture cleaning keeps your prosthesis looking great by removing tartar, plaque, and bacteria build-up. Learn more.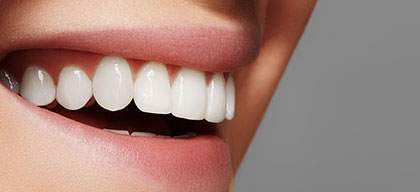 Teeth Whitening
Maintain your bright smile with teeth whitening to remove surface stains and fix discolouration on your natural teeth.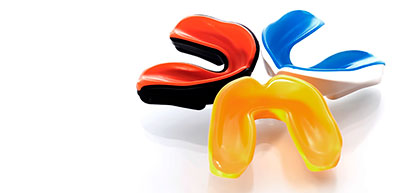 Sports Mouth Guards
Contact us about our sports mouth guards to protect your natural teeth during physical activities.
Lakeview Denture & Implant Centre
Our friendly, knowledgable team looks forward to welcoming you to our implant and denture clinic in Sylvan Lake and coming up with the dental solution you've been waiting for.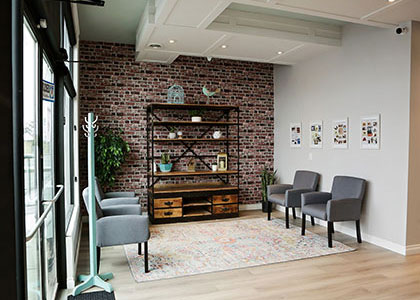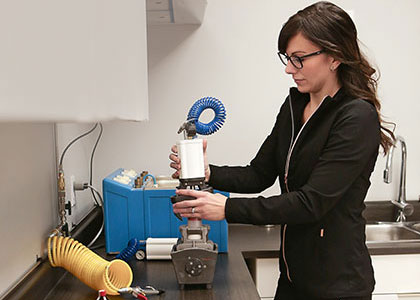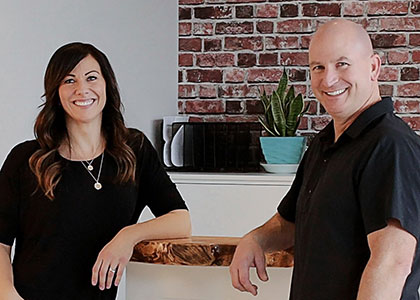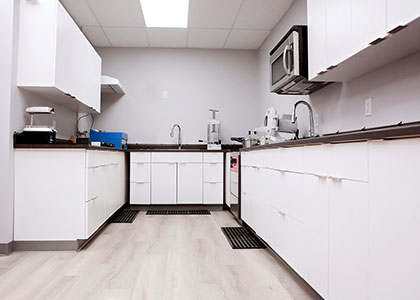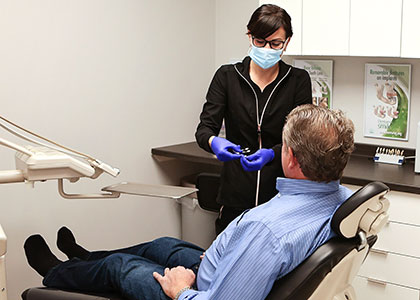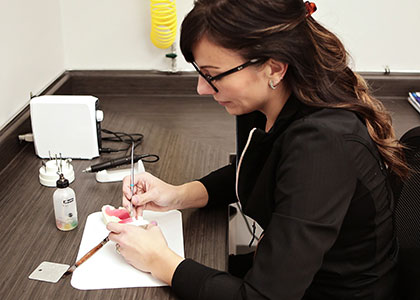 "Trish very informative and knowledgeable. She took as much time as I needed to feel comfortable. I am very happy with my treatment."
"They are excellent at what they do.  I actually looked forward going in for appointments and I am so pleased with my new dentures."